The Real Estate Division of the Sultan Group includes large holdings of properties of different types: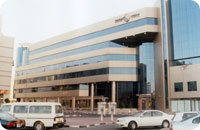 The Sultan Business Center
A State of the Art, modern Business Complex in the center of Dubai, which includes office facilities, and services such as a Health Club, restaurants and coffee shops, and shopping facilities.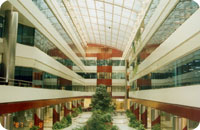 Commercial Properties
Commercial Properties include the Port Said Office Complex, and Al Ramool Office Complex.
Residential Properties
Residential Properties include the Al Qussais Residential Complex, Al Waha Residential Tower, Hor Al Anz retail-residential Center, and various single home properties.
For more information about our vacant premises/apartments, please contact us through our enquiry form.